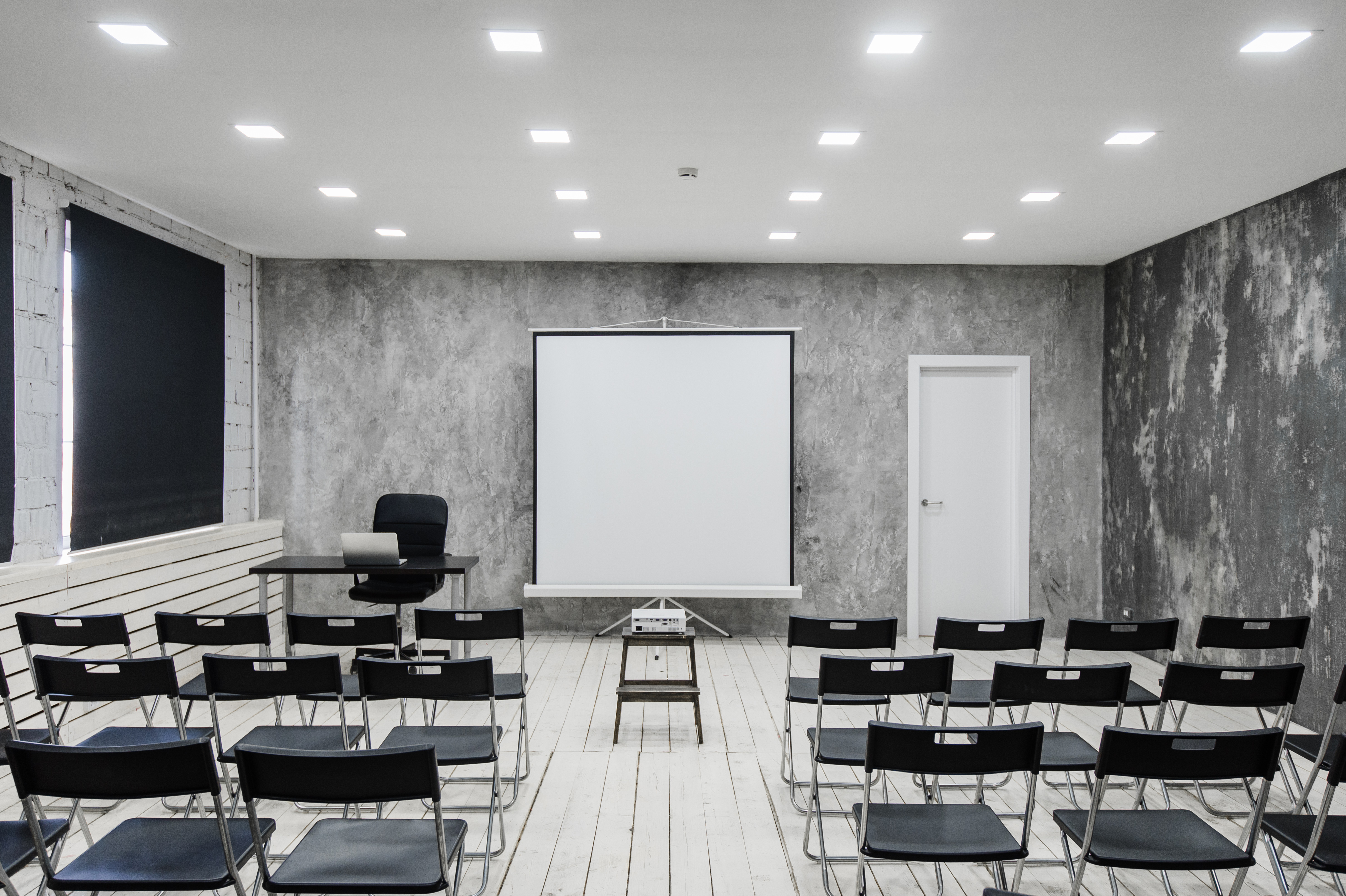 Event and Exhibition
Joining event and exhibition is our funny time , Come to visit us, we are waiting for your visit in next event.
It is funny!
You can see events and exhibitions we join and we are waiting to meet you in our next event. :)
OSGeo Thailand Meetup 1st edition
14 January 2019

First OSGeo Thailand meet up. And it is about Vector Tile
14 January 2019 at TOMTOM Navigator (Thailand)
FOSS4G ASIA 2018
2 - 5 December 2018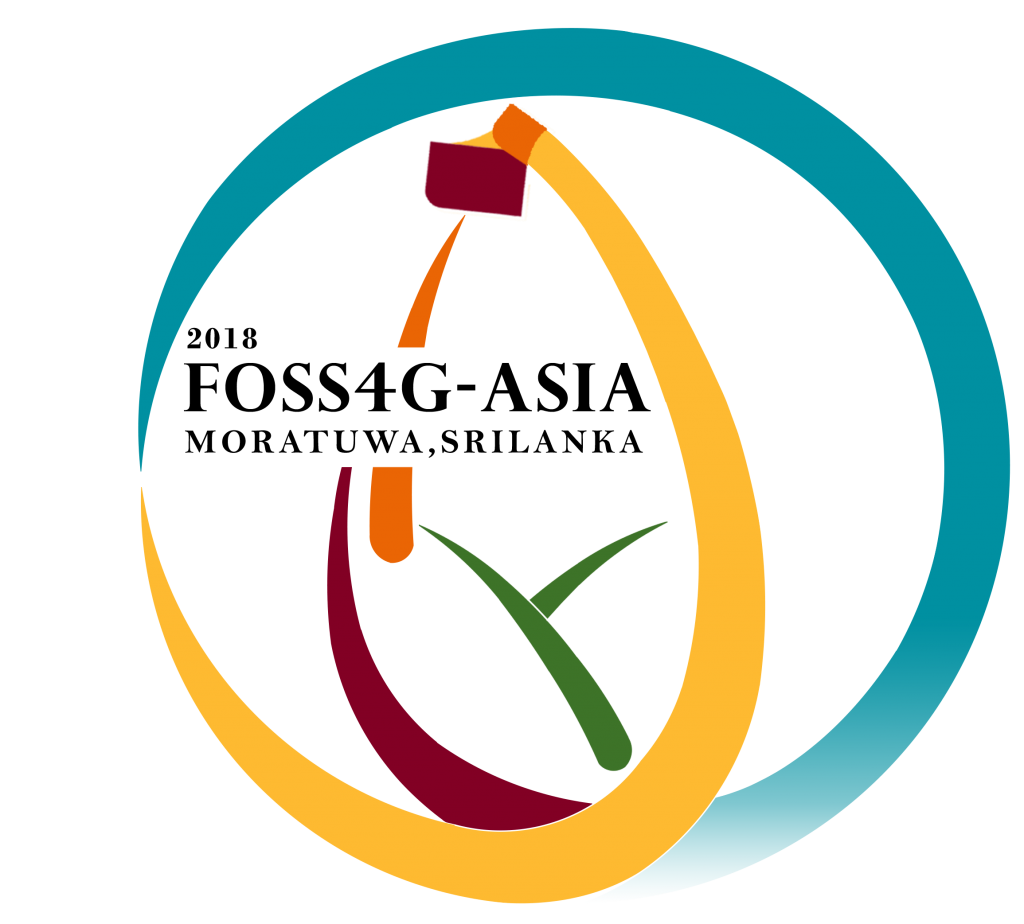 Open Source for Sustainable Development
2nd - 5th December 2018 in Moratuwa - Sri Lanka
CEBIT ASEAN Thailand 2018
18-20 October 2018 in Bangkok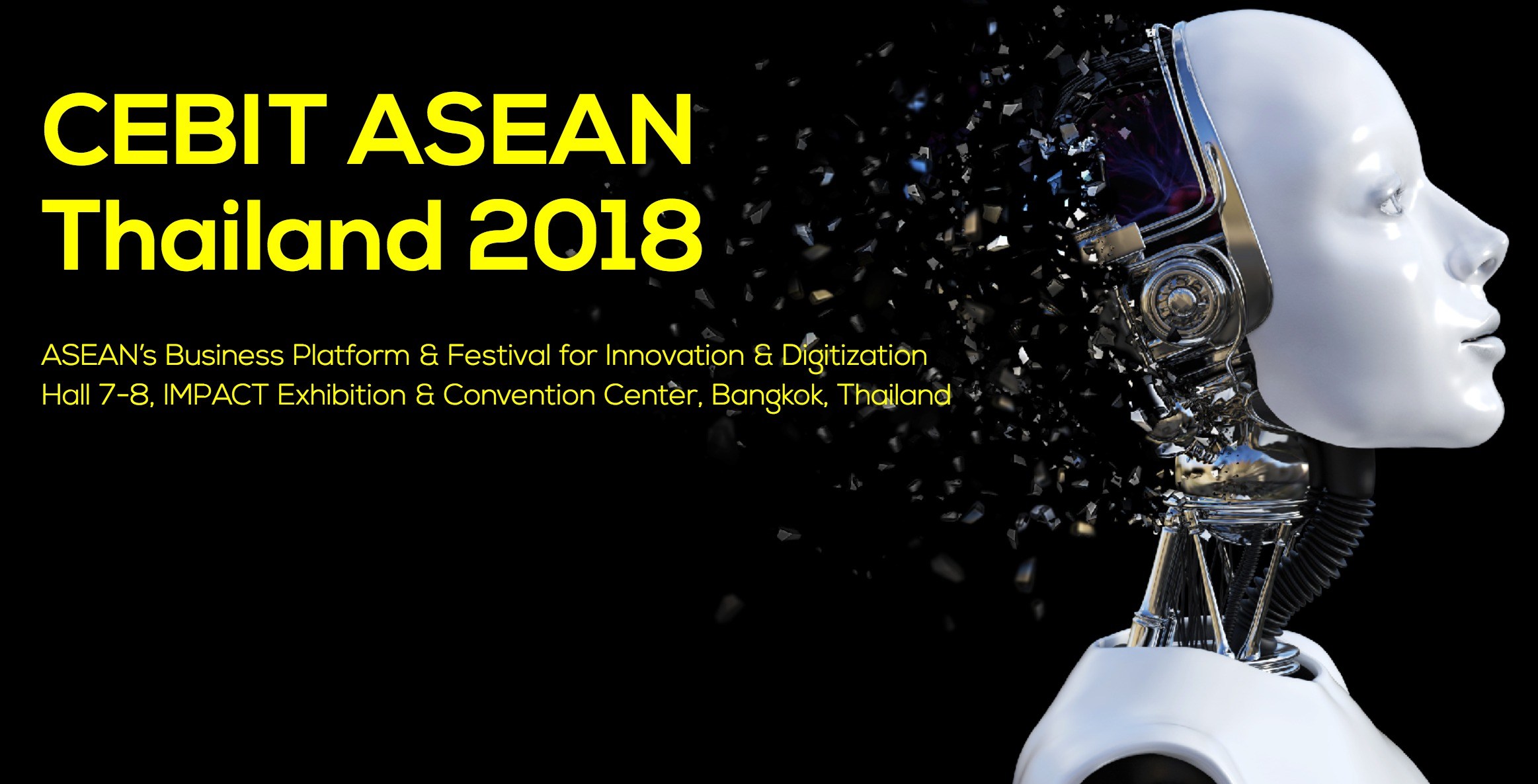 CEBIT ASEAN Thailand – ASEAN's business platform, festival for innovation & digitization. Hosted by the Ministry of Digital Economy & Society and the Minister of Science and Technology (TBC)
Khon Kaen Smart City Expo
6 October 2018 in Khon Kaen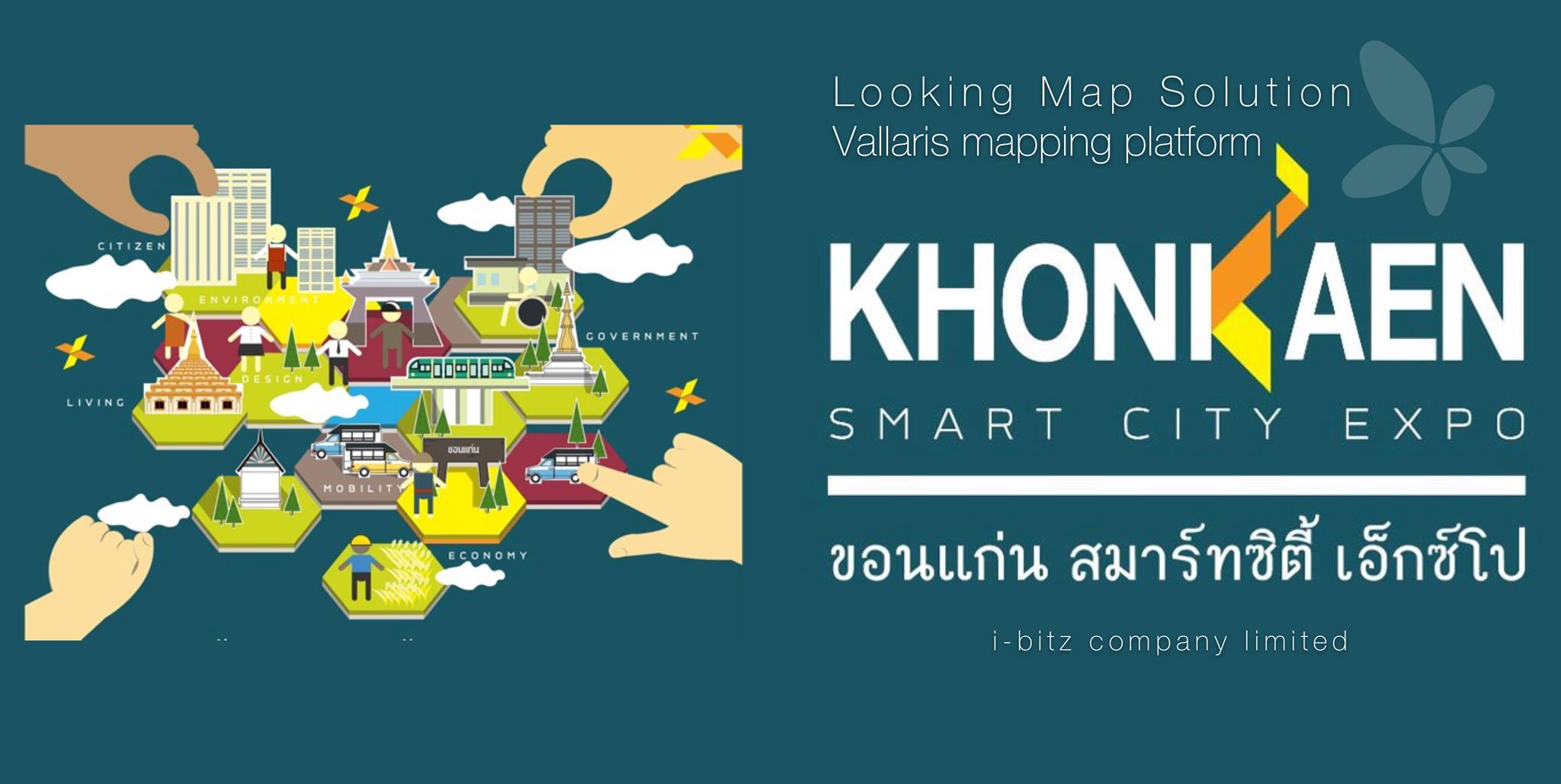 Burapha Innovation Fair 2018
16 August 2018 in Burapha University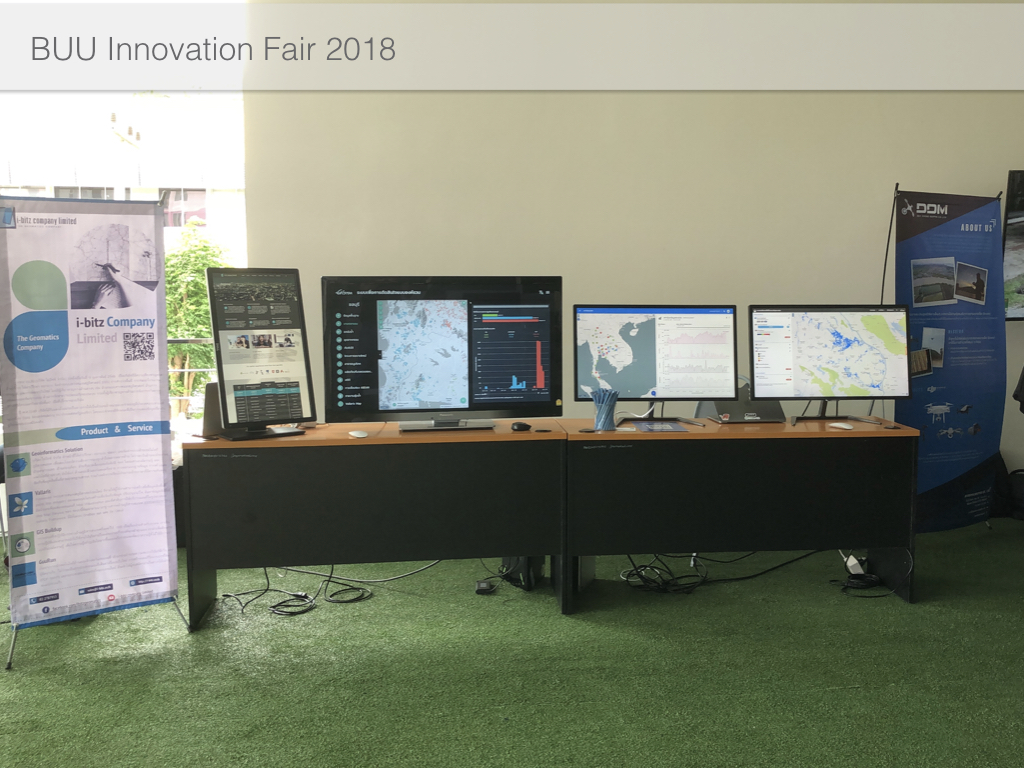 FOSS4G Thailand 2018
23-24 July 2018 at AIT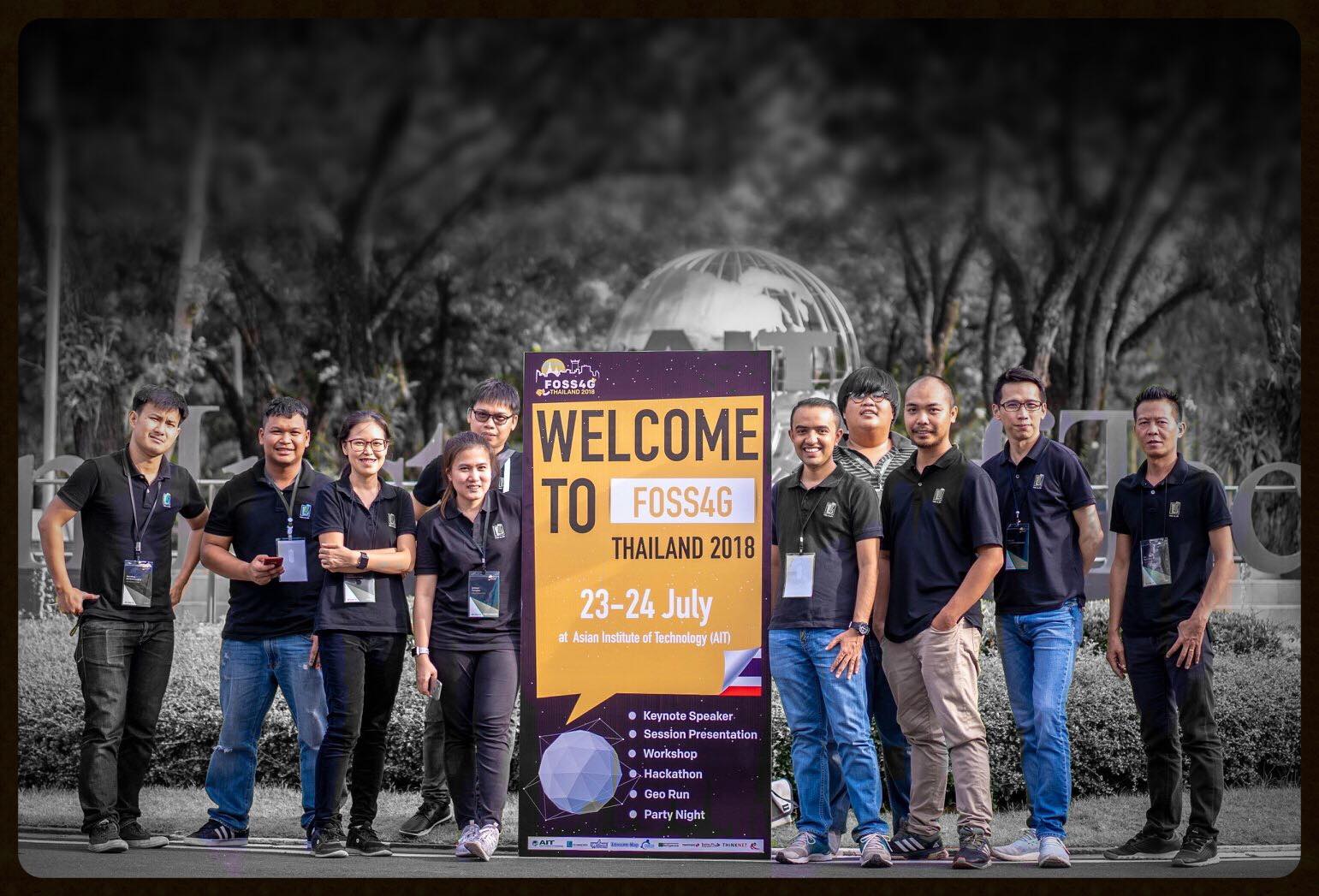 FOSS4G Run
23 July 2018 at AIT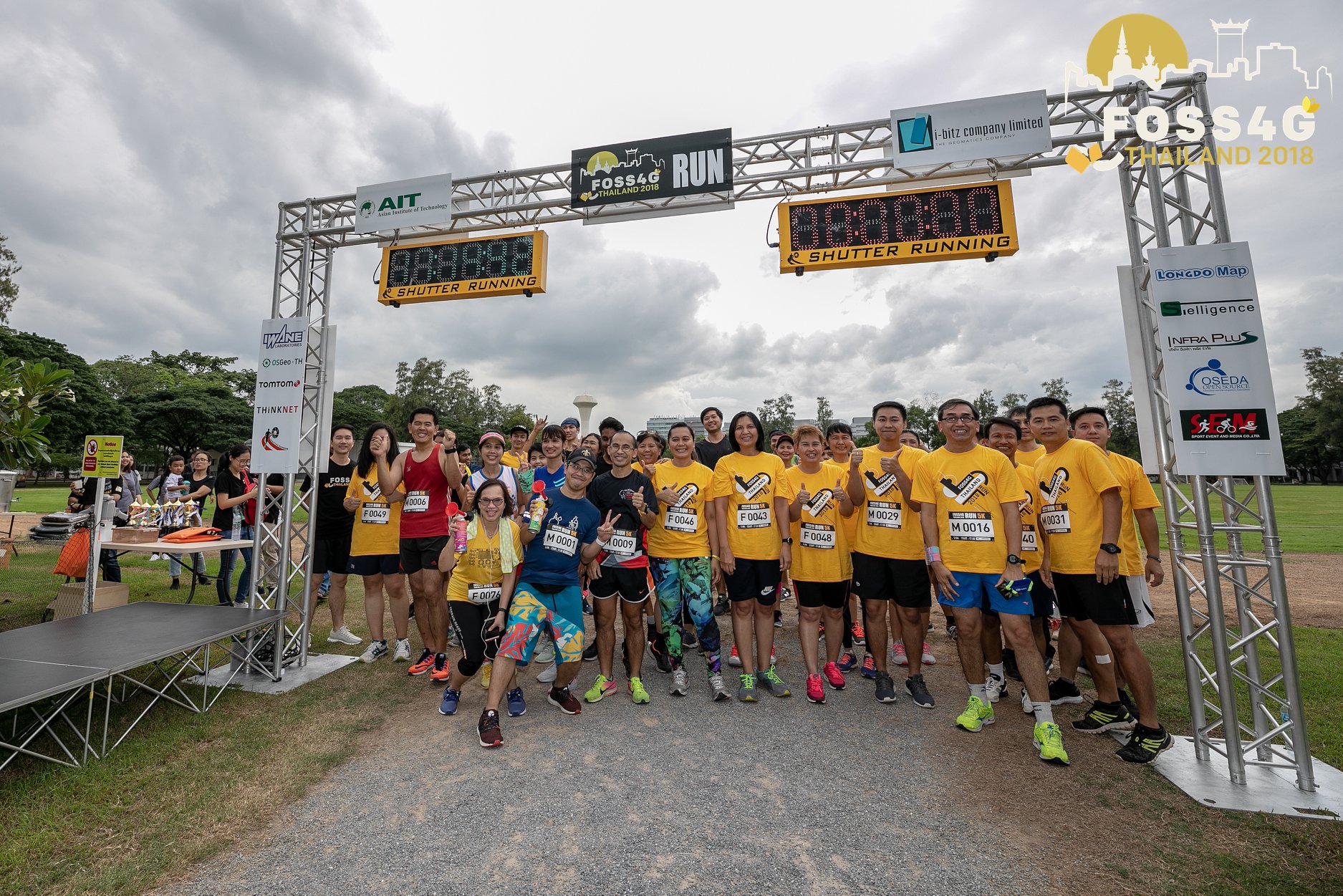 Geoinfotech 2018
1-2February 2018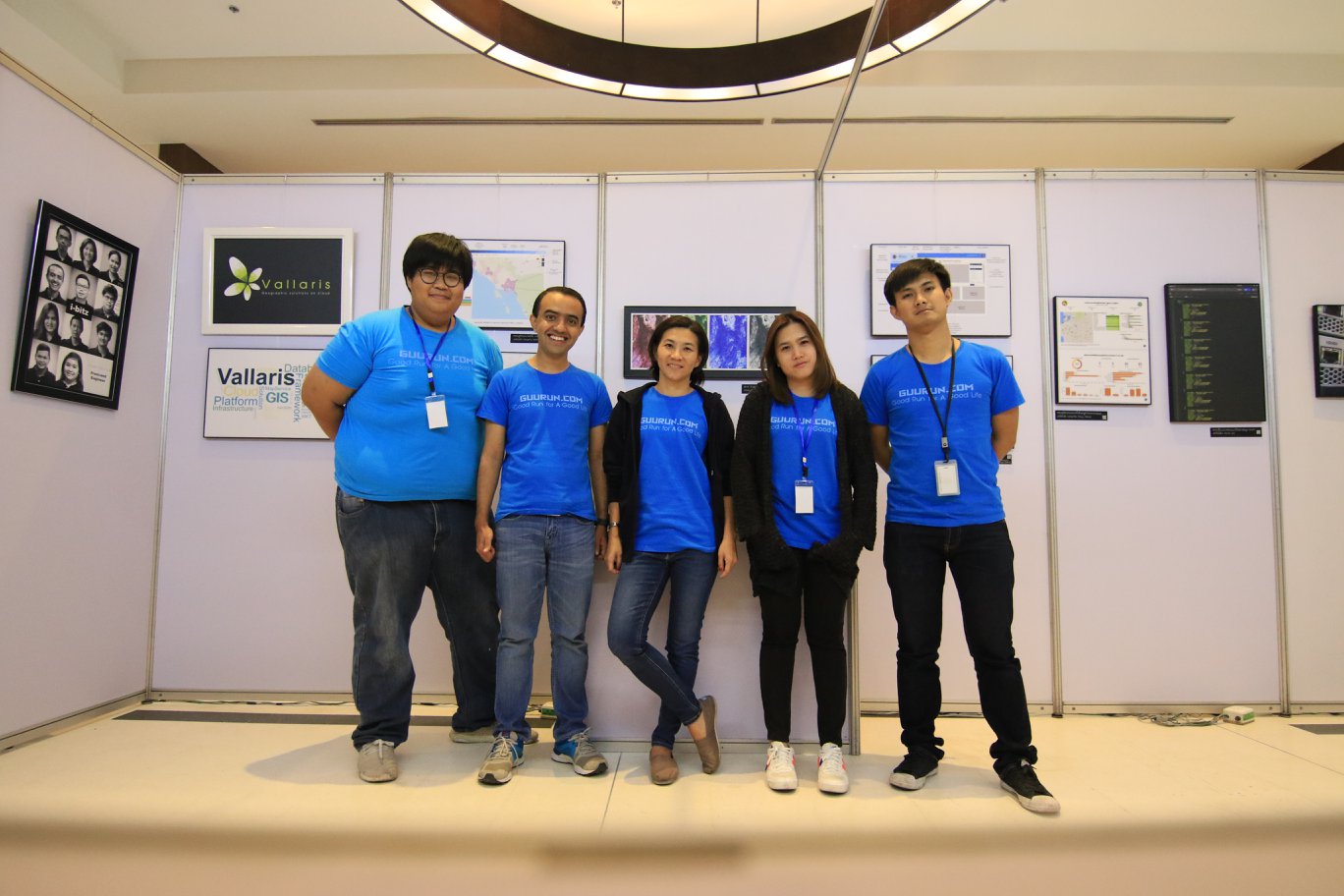 FOSS4G International 2015
14-19 September 2015 at Soul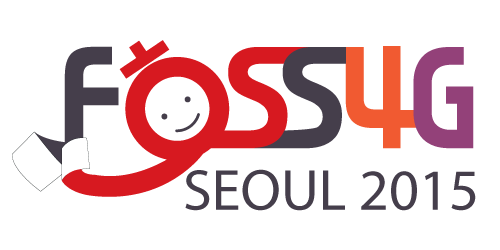 Geo-informatics for Graduate Students and Young Researchers
June 9-11, 2014 at Mae Fah Luang University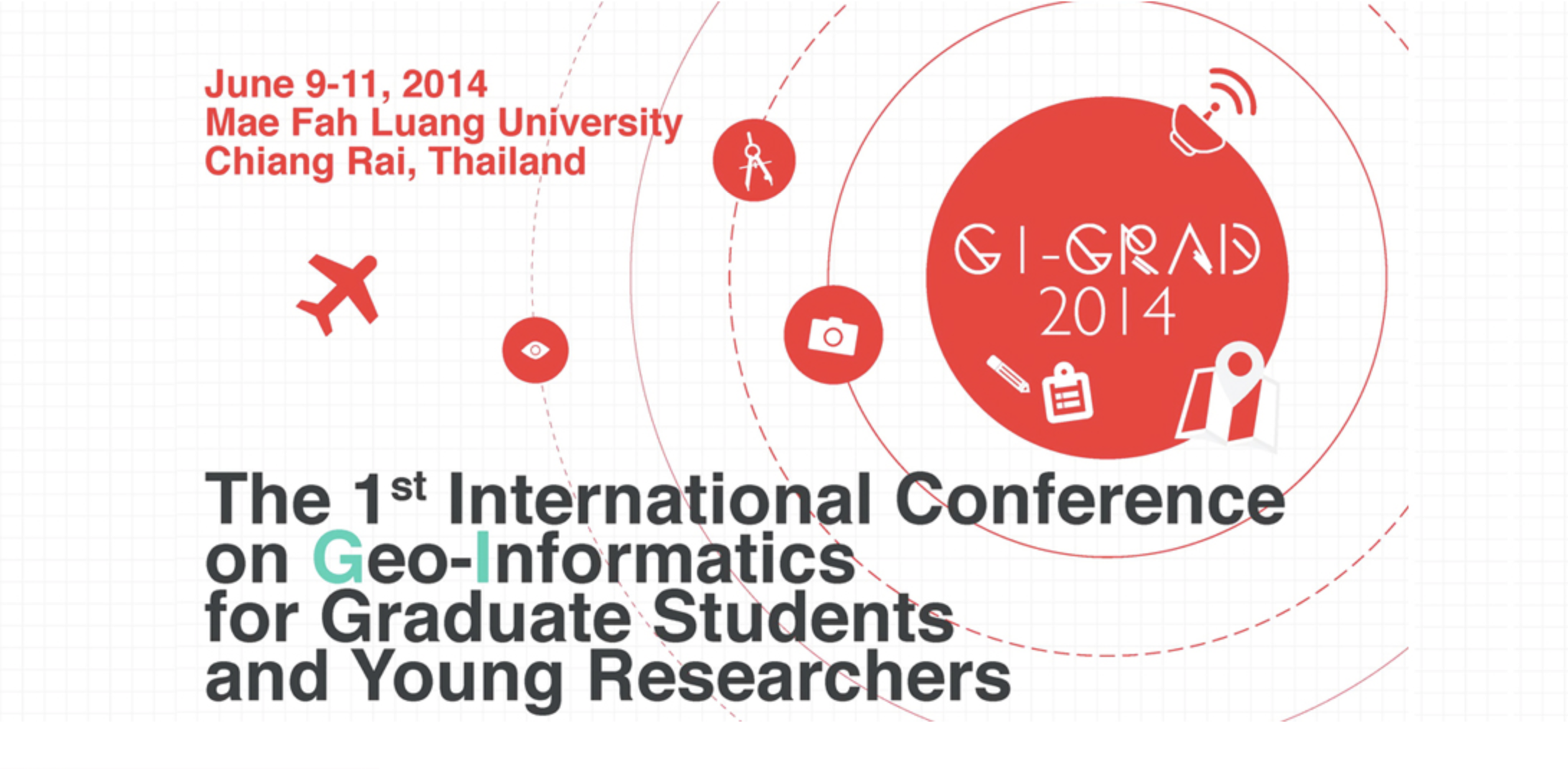 The Institute for the Study of Natural Resources and Environmental Management (NREM), Mae Fah Luang University is pleased to announce that the 1st International Conference on Geo-informatics for Graduate Students and Young Researchers: "GI-GRAD2014"
International Landscape Architecture Forum
22 March 2014 at Kasetsart University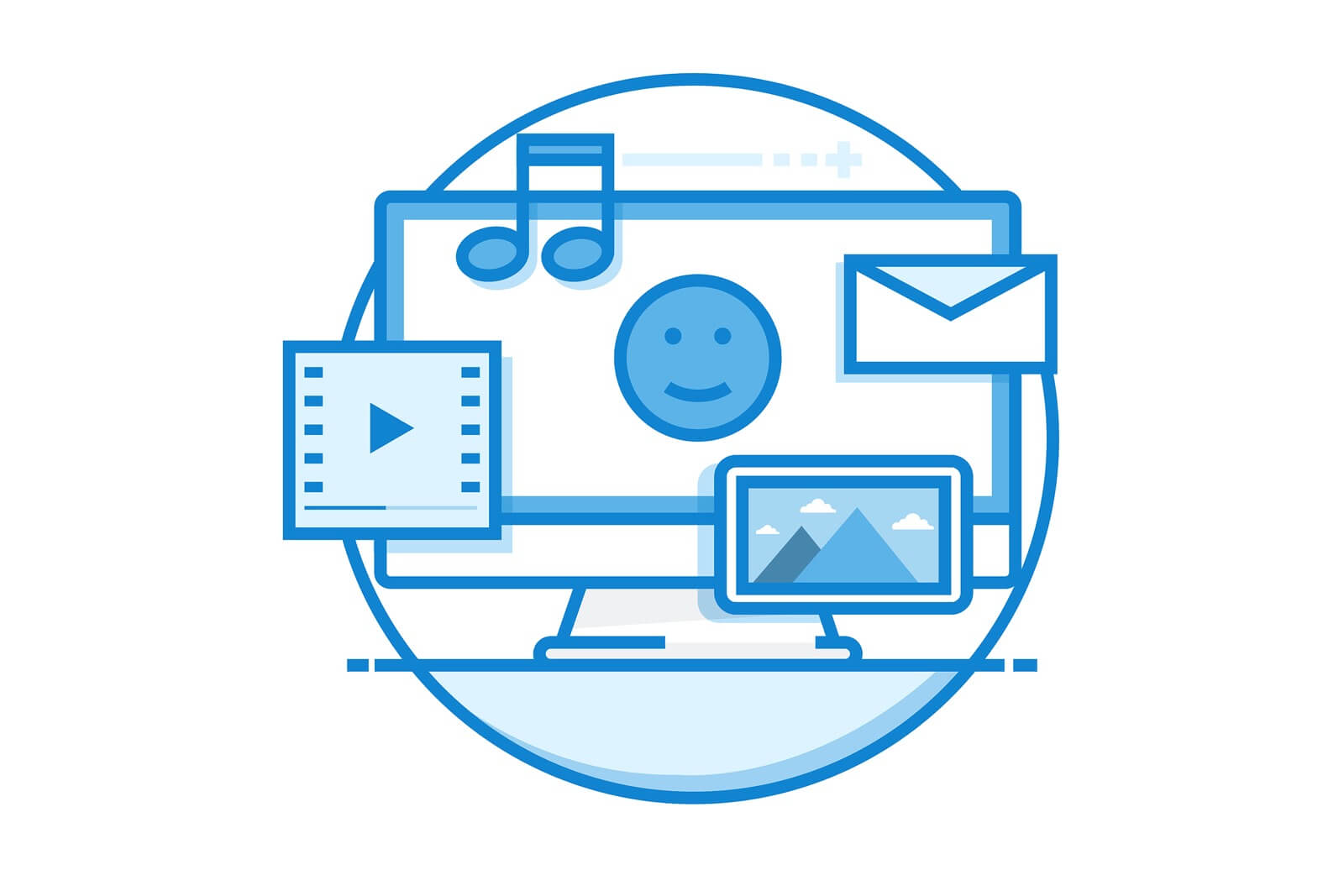 Follow us for updates and more
Follow our team activities / our works and geospatial technology trend through social network account.
Follow @ibitzgeomatics