Andaman
The City Dashboard
Thanks for coming to visit Andaman, the city dashboard. We will come back soon. We are looking forward to see you again.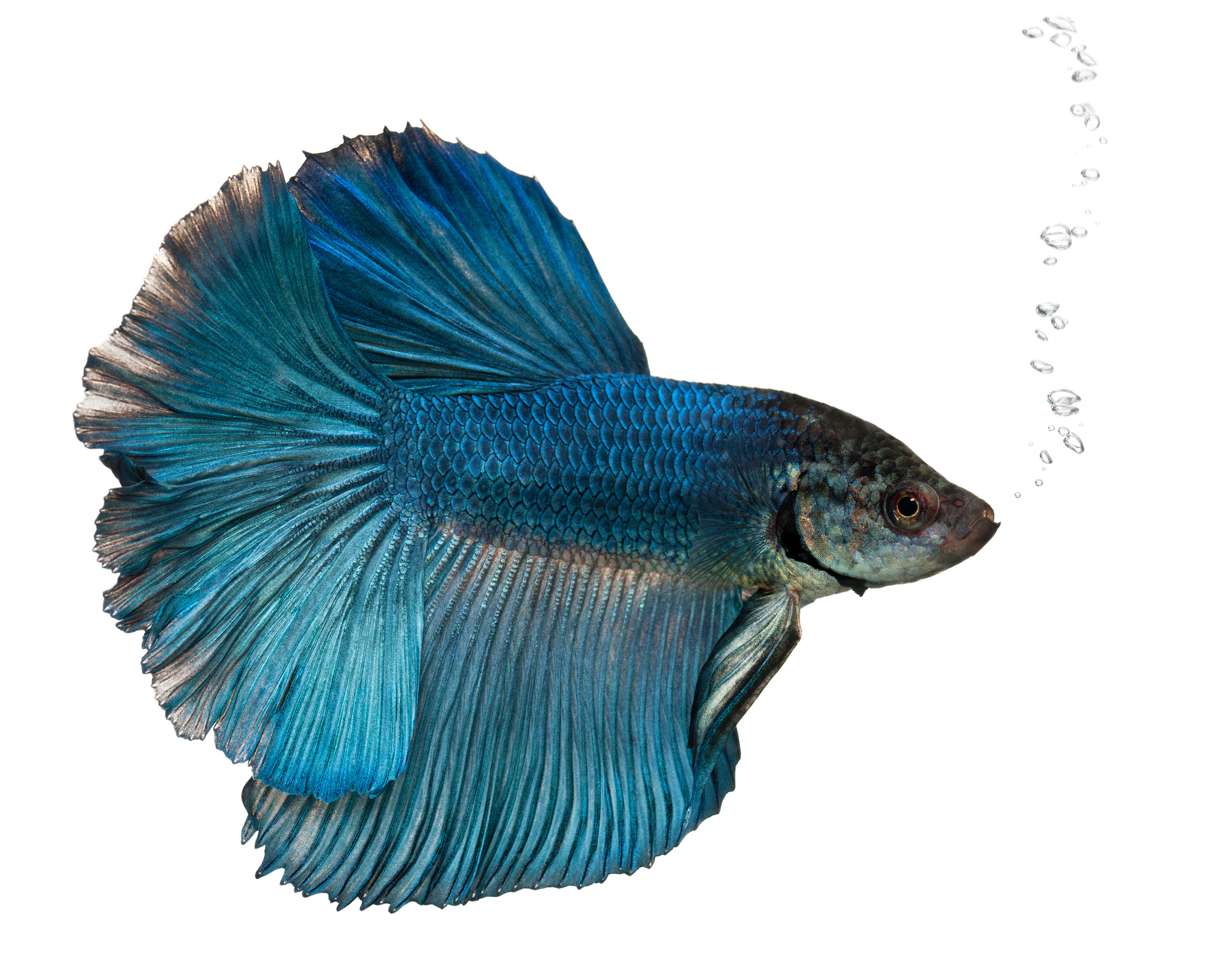 E: [email protected]
P: +66-2278-7913
Give us a call or drop by anytime, we endeavour to answer all enquiries within 24 hours on business days.
We are open from 9am — 5pm week days.